Merkur Engineering, was formed as part of the acquisition of Town and County Leisure (established over 30 years ago).  Merkur Engineering is now part of the Gauselmann group.
Merkur engineering provide Service, Distribution, Parts, Tito, Rentals and Support for the Gaming Industry.
We are suppliers to National and Independent outlets. We outsource services for Adult Gaming Centres, Licensed Betting Offices, Casino's and Bingo Clubs. However we do continually look to create and develop new markets and opportunities.
Our Vision
We are dedicated to provide our customers with products and services that will exceed their expectations. This means getting close to our customers, external and internal, understanding individual needs and developing long term relationships. We are passionate about our customers and are working to meet the needs they have today. We will Excite and Innovate in order to meet the needs they will have tomorrow. We hope that every time a customer deals with us, their experience reflects our vision
We do what we say we will do.
We are proactive and easy to do business with – we care.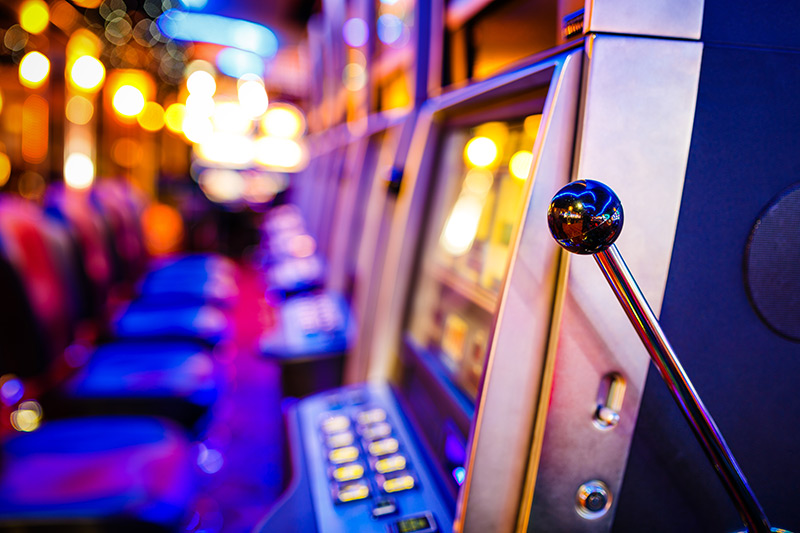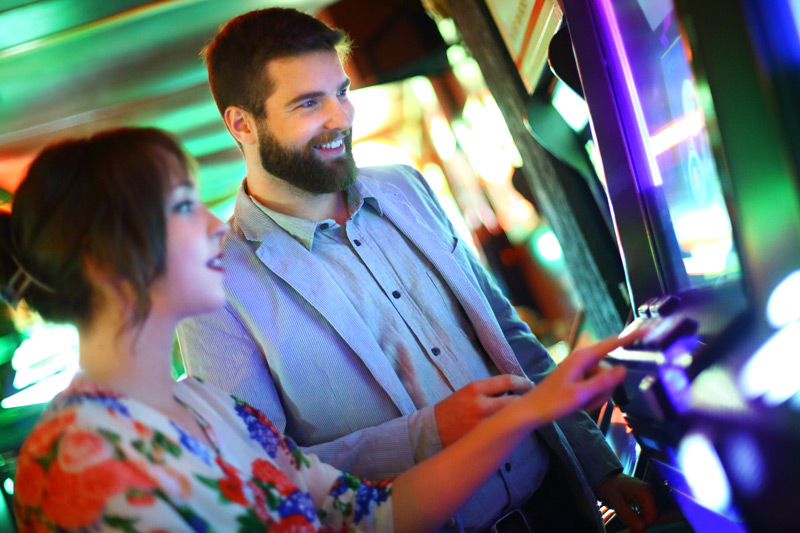 Strategy
Our aim is to build long term relationships with our customers, partners, suppliers and staff.
Values
We are committed to create ways to help our customers thrive in a challenging market place. To do this we must live with our values.
Trustworthy – We do what we say we will do.
Helpful – We work as one team.
Inspiring – We create new possibilities.
Straightforward – We make things clear.
Heart – We believe in what we do.
We are committed to adding value to Customer Proposition